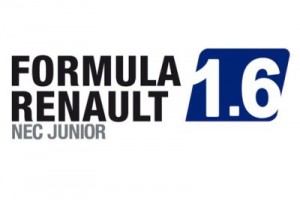 16-year-old Larry ten Voorde will make his switch from karting to single-seaters and spend his first year in the newly-established Formula Renault 1.6 with Van Amersfoort Racing.
Jeroen de Jong of Van Amersfoort Racing said: "We were already talking to Larry because of his proven talent and are delighted to welcome Larry within our team. We believe we contracted a potential winner for the near future."
Ten Voorde is helped by KNAF Talent First, which is a Dutch talent-supporting organisation. He is a successful karter, winning championships in the German Rotax Max Series.
The Dutch talent is the first driver to be announced by the series, however, he is the eighth driver to register with the organisers, who are expecting about 15 drivers for the first season is the championship.